Lap Band Office In Rancho Cucamonga
Dr. Davtyan is proud to announce his newest location in Rancho Cucamonga.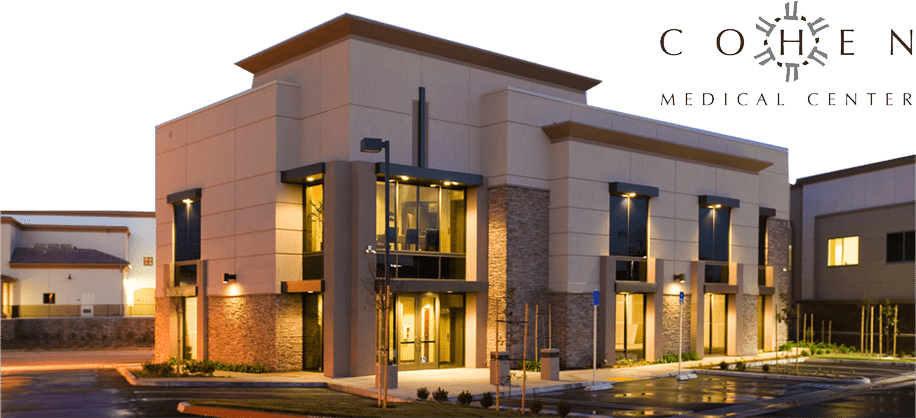 David G. Davtyan,
MD, FACS, FICS
See Full CV
Dr. David Davtyan and Dr. Harvey Cohen have joined forces to offer the Rancho Cucamonga community the most sophisticated surgical and medical partnership for the treatment of obesity and its related illnesses.This unique collaboration will bring the full spectrum of comprehensive weight loss and healthy living to one convenient, state-of-the-art facility.

Harvey Cohen, MD
See Full CV
"Dr. Davtyan was the right choice for me and for my patients.When I made the decision to have the LapBand surgery myself, I chose Dr. Davtyan. I knew he was the most respected and experienced surgeon in this procedure. I have experienced first-hand, the amazing results of substantial weight loss, improved health and well being, I continue to send my patients to Dr. Davtyan who are suffering from weight related problems such as diabetes, high blood pressure, high cholesterol and sleep apnea. It's not just the procedure alone that's responsible for a highly successful outcome, it is the doctor who really understands the frustration his patients have endured in their battle to lose weight. I am proud to have Dr. Davtyan as part of the Cohen Medical Center and I look forward to a long and successful collaboration"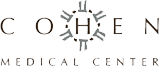 David G. Davtyan, MD, FACS, FICS
Harvey D. Cohen, MD
8330 Red Oak, Suite 201
Rancho Cucamonga, CA 91730
Phone: 909-355-2525
Click Map To Get Directions

8330 Red Oak St #201, Rancho Cucamonga, CA 91730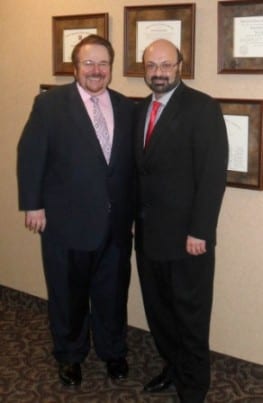 Dr. Harvey Cohen and Dr. David Davtyan
1 hour complimentary consultation with Dr. Davtyan
Financing available with zero down and low monthly payments.
Most PPO/POS insurances accepted
Tanya's Lap Band Surgery Testimonial Watch Below
*The results of this procedure are not guaranteed as they may vary from patient to patient.
See What Other Successful Lap Band Patients In Rancho Cucamonga Are Saying Below
"…The fact that Dr. Davtyan has the Lap-Band himself absolutely affected my decision to get it myself. I felt like he really could understand what it was like to have the Lap-Band…
…I've tried every diet that exists."

– Sue C., Rancho Cucamonga patient

"…Before I couldn't tie my shoes, now everything is different…
…After surgery I no longer take the diabetes pills. My diabetes is out the door and I'm not using the Bi-pap machine…"

– Mr. M., Rancho Cucamonga patient

"…My patients – all – had positive experiences with him as did I. His office staff is friendly and he is well respected in the medical community. And, I myself respect him because of the good work he's done with my patients…"

– Dr. Cohen

"…I immediately liked Dr. Davtyan. He is friendly, he is outgoing, and one of the things that really impressed me was the fact that he was very honest and straightforward about every part of the procedure that was going to take place…"

– Lowell Stark, Rancho Cucamonga patient

return to Lap Band Informationcontinue to Lap Band Glendale