Gastric Balloon in Los Angeles
Davtyan Medical Weight Loss And Wellness is Offering Gastric Balloons in Los Angeles
If you have exhausted various weight loss programs, and are uncomfortable with the idea of surgery, you should consider the gastric balloon in Los Angeles. This non-surgical procedure uses balloons to create a feeling of fullness in your stomach. As a result, you lose weight with ease because you are eating less.
What is the procedure for the gastric balloon in Los Angeles?
The process begins with a review of your medical history. Dr. David Davtyan will also explain the risks and benefits of the procedure. How the balloon is placed depends on the type of balloon used. There are a number of different gastric balloons to choose from. Two frequently used gastric balloons are the Orbera balloon and the Obalon balloon.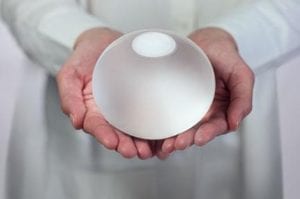 If you select for your procedure the Orbera balloon in Los Angeles, you will first receive a mild sedative, then the doctor will insert a deflated balloon endoscopically into your stomach. The doctor will then inflate the balloon with saline. The balloon stays in your stomach for six months, after which Dr. Davtyan will remove it endoscopically.
Click Below To Watch Orbera YouTube Video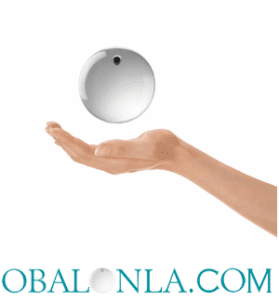 The Obalon gastric balloon uses a total of three small 250cc gas filled balloons placed over a period of several weeks. The balloon is swallowed in a pill-sized capsule. Once X-Ray confirms proper placement the doctor inflates the balloon using the attached catheter.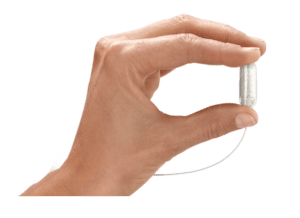 Every two weeks the procedures are repeated until all three balloons are in place. Obalon gastric balloons are kept for six months from the insertion of the first balloon, after which time they are removed endoscopically at Davtyan Medical Weight Loss and Wellness.
Click Below To Watch Obalon YouTube Video
What are the benefits of the Gastric Balloon for weight loss?
1. Better Health
You are probably aware that excess weight can lead to serious health problems like cancer, type 2 diabetes, heart disease, strokes, high blood pressure, gallstones, impotence, infertility, depression, GERD (Acid Reflux Disease), osteoarthritis, and more. The gastric balloon can decrease your appetite, reduce your portion size, and lead to weight loss which in turn will reduce/reverse all these obesity related diseases.
2. Increased Energy
Your gastric balloon will not affect your ability to exercise. Instead, as your weight goes down, you will feel better, and your energy level will naturally go up. So get your bike out of storage, go swimming or take a dance class. Now you can enjoy the activities you used to love.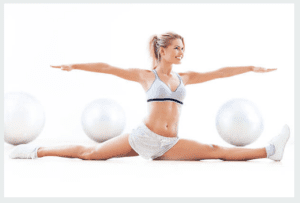 3. Improved Appearance and Quality of Life
With the help of your gastric balloon, diet, and exercise, you can lose weight and change your life:
when you are not the biggest person in the room
when you can easily cross your legs
When you can make it up the stairs without breaking a sweat
When you get to wear the dress that you've had in your closet for years
When you fit comfortably in a seat and don't need extender belt in the airplane
When you can get in and out of booth easily at restaurants
When you are not embarrassed to be in pictures
Finally, you can take pride in your appearance. Go ahead. Post some selfies.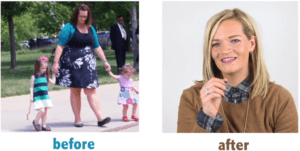 Obalon Gastric Balloon Weight Loss Results (*results may vary)
4. Longer Life
When you decide to try the gastric balloon procedure in Los Angeles, you are taking a positive step towards your weight loss goal. You will also be taking a step towards a longer, happier, and more productive life. Losing weight will drastically reduce your risk of serious weight-related health issues.
You have so much life ahead of you. Don't cut it short!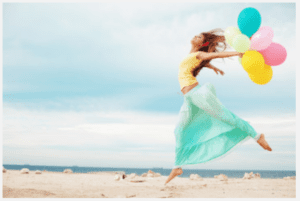 Are You Considering the Gastric Balloon in Los Angeles?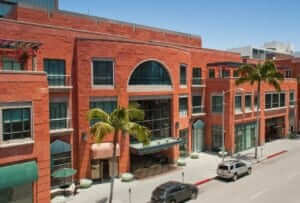 Davtyan Medical Weight Loss And Wellness
In Beverly Hills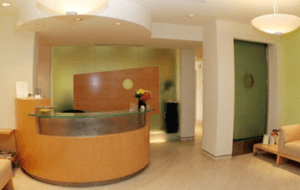 The Front Desk Of The Weight Loss Surgery

Center of Los Angeles In Beverly Hills

For many people, the gastric balloon is a safe, effective weight loss option. As with any medical procedure, there are risks. Your doctor will answer your questions and advise you of any possible complications. You may experience nausea, vomiting, or gastric discomfort during the first few days. To relieve these symptoms, your doctor may prescribe medications, and help you choose the best foods to eat.

Your doctor will recommend education and support to help you achieve optimal results. For most people, the gastric balloon is a fast, simple, and affordable way to achieve significant weight loss. It is much more effective than traditional diet and exercise and much less invasive than Lap Band and Gastric Sleeve. We only get one life. Make the most of yours.

Dr. David Davtyan is an experienced bariatric surgeon located in Los Angeles and the greater Los Angeles area. Together with his highly trained staff, they provide skilled and compassionate care. For more information, or to schedule an initial complimentary consultation, contact us online at LapBandLA.com or call 909-355-2525.

We have other Weight Loss Centers in Southern California.
Gastric Balloon Weight Loss Procedure in Los Angeles, CA