Bariatric Revision
Bariatric surgery, by and large, is highly effective. Most patients who undergo weight loss surgery, regardless of the surgical procedure type, lose a significant amount of their extra weight. Unfortunately, none of the bariatric surgical procedures are perfect and sometimes they may achieve the desired result. In addition, fairly infrequently, complications may arise with any one of the weight loss procedures. Bariatric revision surgery concerns itself with operations performed to either improve the performance of a previously completed bariatric operation or correct its complications – or whenever it is absolutely necessary to convert one procedure into another.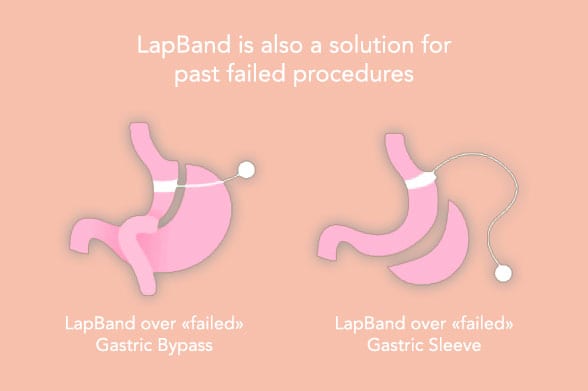 For example a failing Lap Band procedure may require either a Lap Band revision or conversion of the Lap Band into another procedure, a sleeve gastrectomy or gastric bypass. Similarly, a sleeve gastrectomy or a gastric bypass that failed to achieve desirable weight loss may require a band over sleeve or band over bypass or other types of bariatric revision surgery.
At The Weight Loss Surgery Center Of Los Angeles Dr. David Davtyan and his team specialize in bariatric revision surgery. Having performed hundreds of bariatric revision operations, Dr. David Davtyan is a top bariatric surgeon and an excellent choice to perform your bariatric revision surgery.
Videos

return to Gastric Pacemakercontinue to Accordion Procedure