Gastric Sleeve
Our Gastric Sleeve Services in Rancho Cucamonga, CA
One of the most popular weight loss surgeries today, the sleeve gastrectomy, commonly known as the gastric sleeve, is a major surgery that provides patients with a permanent weight loss solution. With the right surgeon and with the proper follow up, the gastric sleeve can be an effective weight loss option.

The gastric sleeve is a procedure where approximately 80% of the stomach is removed, leaving only a portion that resembles the shape of a sleeve, hence the name. Because the volume of the stomach is reduced, patients eat less and lose weight.
The evidence shows that this procedure can help patients achieve significant weight loss with a low complication rate. Compared to the gastric bypass, the sleeve gastrectomy takes less time to perform and actually has better results.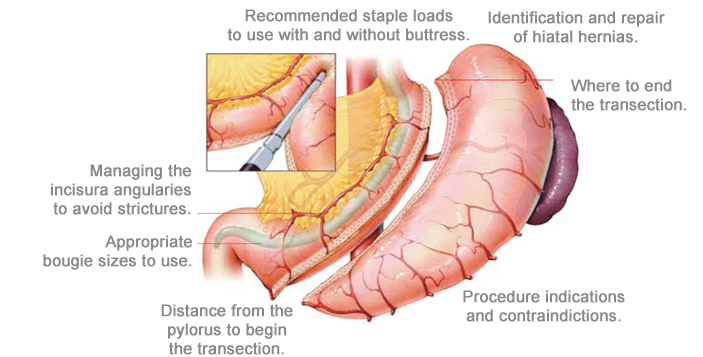 Here at The Weight Loss Surgery Center Of Los Angeles, we're with you every step of the way from the consultation to years down the road after surgery. Our detailed and consistent follow up is second to none. Because of our thorough methods and excellent patient care, we consistently achieve above average results and lower complication rates for all of the weight loss procedures we provide.
return to Elipsecontinue to Gastric Sleeve Benefits