Lap Band Surgery Los Angeles
Hundreds of thousands of people around the world are losing weight & regaining their health & happiness with the Lap-Band surgery!
Lap-Band surgery is a safe, effective, and long-term weight loss procedures are now available for the treatment of obesity. The Lap-Band System, a silicone gastric band, and ORBERA Gastric Balloon, a silicone balloon offer unique benefits compared to other weight loss surgeries or procedures. Gastric Banding is a minimally invasive approach that does not require cutting or stapling of the stomach or gastrointestinal re-routing. Similarly, gastric balloon requires no surgery. The Lap-Band can be adjusted to fit your needs in just one visit to your doctor. It's that simple.
Discover the advantages of a safe weight loss surgery and start a new life, a new You.
The LapBand and Gastric Balloon are the safest and most effective weight loss gastric procedures available today!
LAP BAND SURGERY IN LOS ANGELES
Dr. Davtyan has offices in many cities within Los Angeles County. Please visit our contact page to find the nearest location and to make an appointment for your free Lap-Band surgery consultation in Los Angeles.
Lap Band Surgery in Los Angeles
Dr. Davtyan has offices in many cities within Los Angeles County. Please visit our contact page to find the nearest location and to make an appointment for your free Lap-Band surgery consultation in Los Angeles.
What Makes Our Los Angeles Lap-Band Team Unique?
Our success is based on our partnership with our patients to create a winning team. Because of Dr. Davtyan's personal experience with obesity and overcoming it with the help of the LAP-BAND, we have a profound sense of compassion and empathy for our patients. We also identify with their dreams and strive together to achieve the most optimal results by utilizing the most sophisticated technology and our highest level of expertise.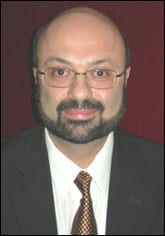 David G. Davtyan M.D., FACS, FICS American Board of Bariatric Medicine

Dr. Davtyan's Curriculum Vitae
Dr. Davtyan's Lap-Band System Articles
Dr. Davtyan is Board Certified by the American Board of Bariatric Medicine, thus he firmly believes in the comprehensive management of excess weight. Consequently, we always have a team approach collaborating with numerous experts in related sub-specialties to ensure complete and thorough pre-operative evaluations and safe and successful post-operative recovery. To ensure the best outcomes, we offer our patients easy and frequent access to our numerous clinics for close and attentive follow-ups.
Exceptional experience since 2001 with hundreds of successful procedures exclusively performed by Dr. Davtyan.
Dr. Davtyan is the first surgeon in California to perform the Lap-Band procedure at an outpatient surgery center.
We also offer Sleeve Gastrectomy and Single-incision Laparoscopic surgery (SILS).
Gastric Banding is approved by most PPO and POS insurance as well as self-insured organizations, and trade union insurance.
Some of the PPO/POS insurances that cover gastric banding include Blue Cross, United Healthcare, Great West, Aetna, Guardian, and many others. These cases are performed at Cedars-Sinai Medical Center and/or approved surgery centers.
We also perform the LapBand® procedure for select Medicare patients based on their health and risk/benefit ratio at Cedars-Sinai Medical Center.
To achieve the best outcomes we assist our patients by offering them complimentary consultation and follow-ups, comprehensive weight loss programs such as diet regimens, recipes, medications, an online support system, nutritional counseling, exercise programs, and new lifestyle coaching, amongst other benefits.
To help our patients reach their weight loss goals we provide attractive financing with no money down and low monthly payments.
For patients who have reached their weight loss goals we also provide cosmetic procedures such as liposuction, abdominoplasty ("tummy-tuck"), brachioplasty ("arm-tuck"), thighplasty ("thigh lift"), and total body lift based on the patients needs.
To Find Out Why Patients Prefer Dr. Davtyan and Get Better Results
Click Below
Davtyan Medical Weight Loss And Wellness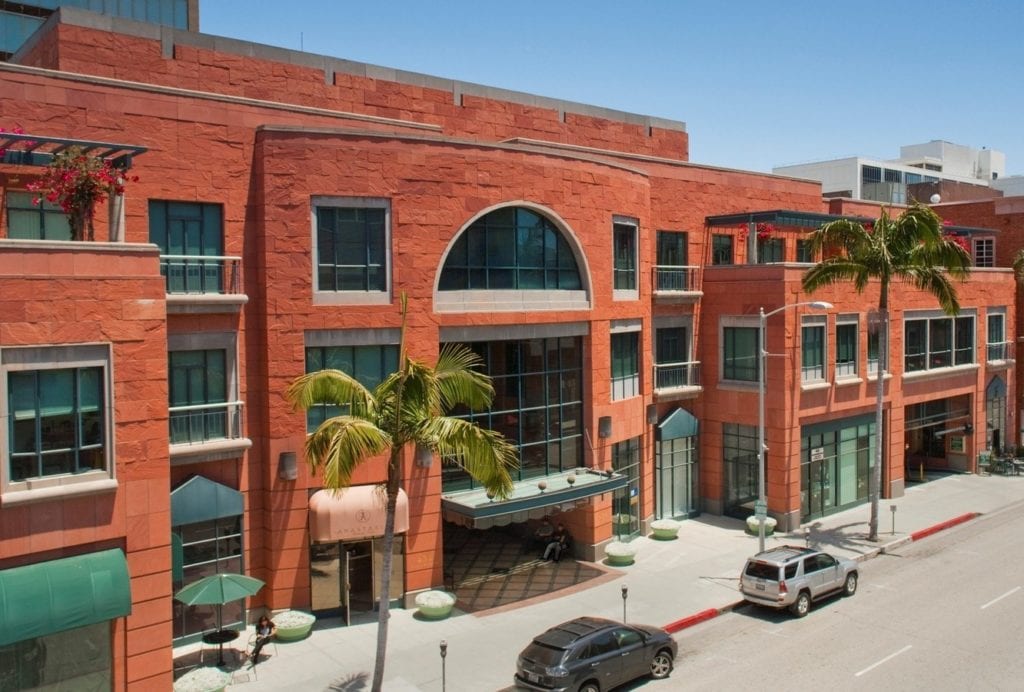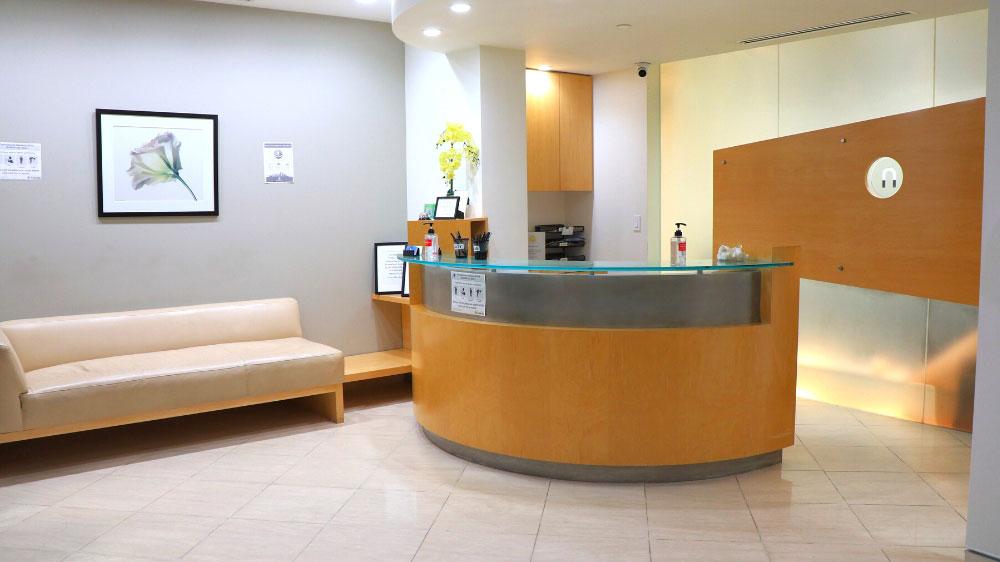 Click Map For Directions
436 N Bedford Dr #207, Beverly Hills, CA 90210
Lap Band Surgery Benefits
Less Trauma
The least invasive surgical option
No intestinal rerouting
No cutting or stapling of the stomach wall or bowel
Average operative time of 1 hour
Reduced patient pain, hospital stay and recovery period
Less Risk of Complications
Fewer peri- and post-operative complications
Lower mortality risk than more invasive obesity surgery procedures
Fewer Side Effects
No protein or vitamin malabsorption
No diarrhea
No "dumping syndrome" as in gastric bypass
Adjustable
Allows individualized band size for ideal long-term weight loss rate
Adjustments performed without additional surgery in doctor's office
Supports pregnancy by allowing band opening to facilitate increased nutritional needs
Removable
Removable at any time
Stomach and other organs anatomy are restored to their original forms and functions
Effective Long-Term Weight Loss
More than 300,000 cases performed worldwide
More than 500 publications
Academic publications with up to 7 years of follow-up
Lap-band Articles
Additional Lap-Band Resources
Frequently Asked Questions
It is important to understand that Lapband surgery, or Laparoscopic Gastric Banding, is a type of bariatric surgical procedure. This particular type of weight loss surgery involves placing an adjustable silicone band around the upper part of the stomach in order to reduce hunger and food consumption. Lapband surgery is a popular option for those struggling with obesity and who have been unsuccessful in losing weight through diet and exercise alone.
In rare cases, Lapband surgery patients may need to have their Lapband device removed. Lapbands are designed to be adjustable and can typically be loosened or tightened without the need for removal. If a Lapband is not providing enough weight loss or if a patient experiences complications or side effects, Lapband removal may be recommended. Lapbands should not be left in place forever and will likely have to be removed at some point.
Primewest does indeed cover Lapband surgery. Lapband is a gastric banding procedure that reduces the stomach's capacity, resulting in weight loss. Lapband works by placing an adjustable silicone band around the upper portion of the stomach to create a small pouch with a narrow opening leading to the rest of the stomach. This band can be adjusted over time to control how much food can enter the stomach and how quickly it empties, allowing for gradual and consistent weight loss over time.