Lap Band Benefits And Lap Band After Care
The LAP-BAND is a band which is physically placed around your stomach to reduce capacity, restricting the amount of food you may consume at one time. This means that you feel full faster, and stay full longer, which allows you to be in full control of your weight loss. The LAP-BAND is a safe, effective FDA-approved tool to help those currently suffering from obesity gradually lose weight, and keep it off long-term. Any type of weight loss procedure can appear intimidating, but the LAP-BAND system is a great way to lose weight, reversibly. The LAP-BAND system is truly minimally invasive, and is a great option for those who need more than diet and exercise, but may not be prepared for major surgery.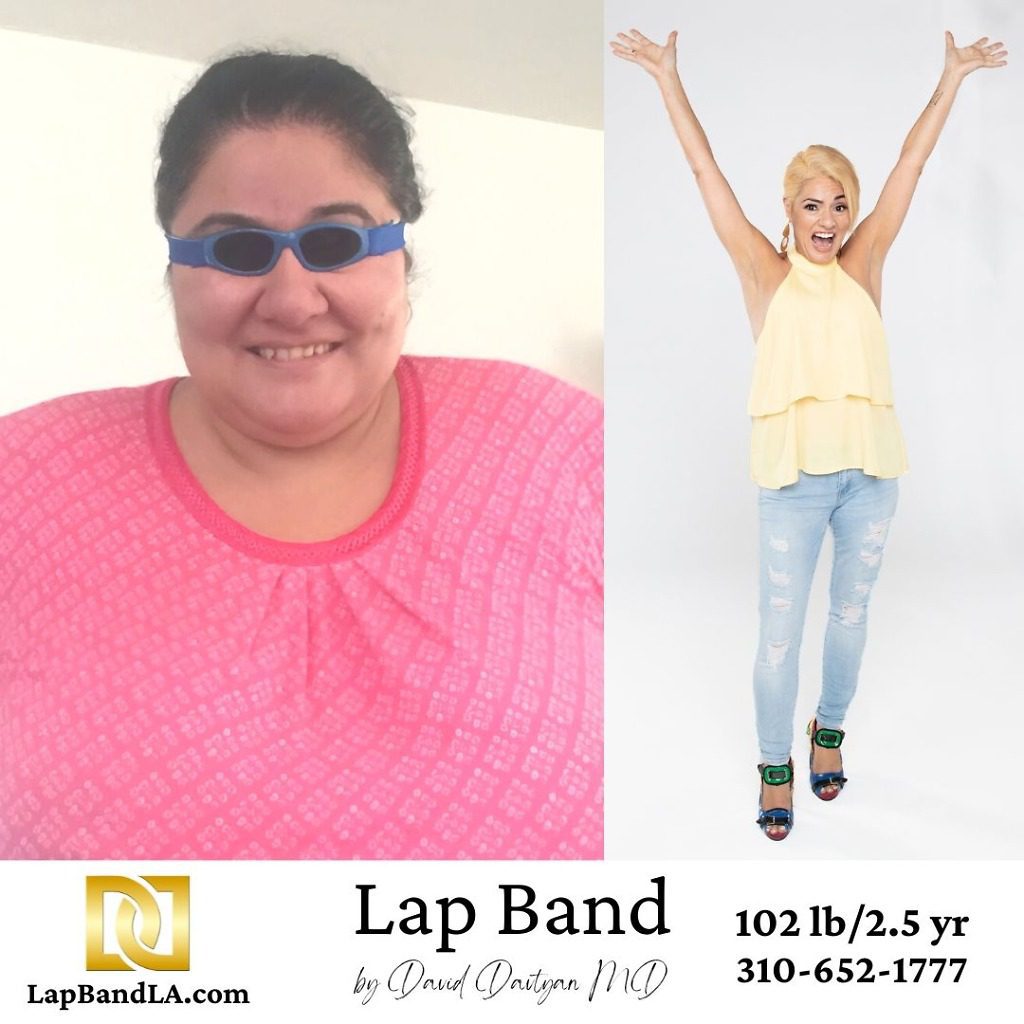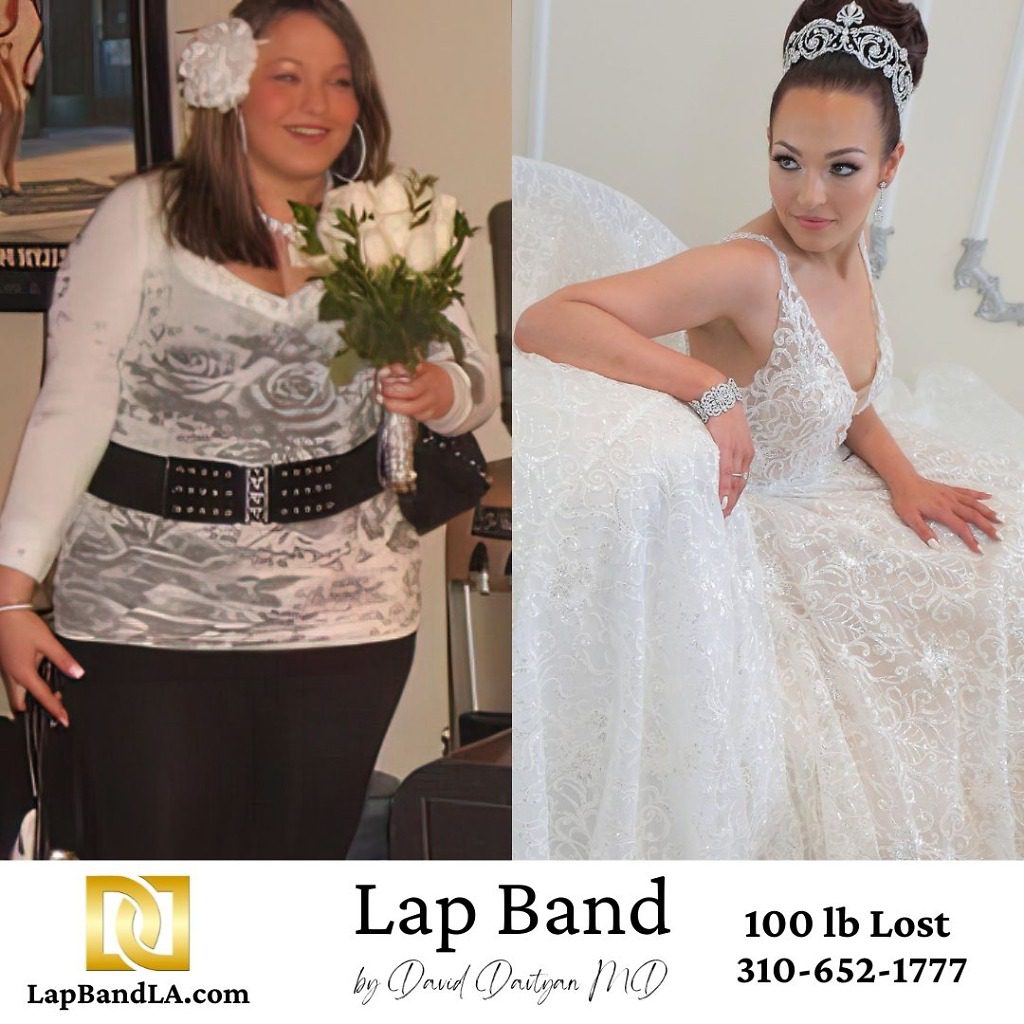 The procedure is performed laparoscopically, and is typically an outpatient procedure completed in under an hour, with physical recovery time of around a week. A small camera allows your chosen physician to see inside your body as they perform the procedure, and only a few small incisions are made in your abdomen, with the band being placed using long, thin instrumentation. If you choose to have the band removed at some point, it can be removed. There is no use of surgical staples, no amputation of any part of the stomach, or any intestinal cutting. There is no permanent alteration to your body.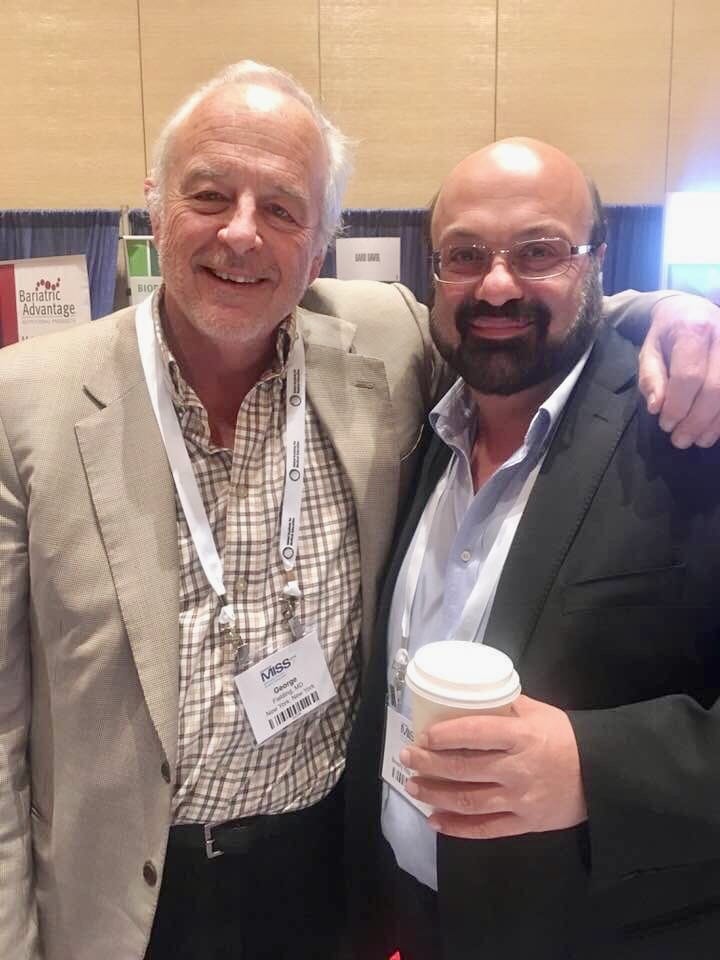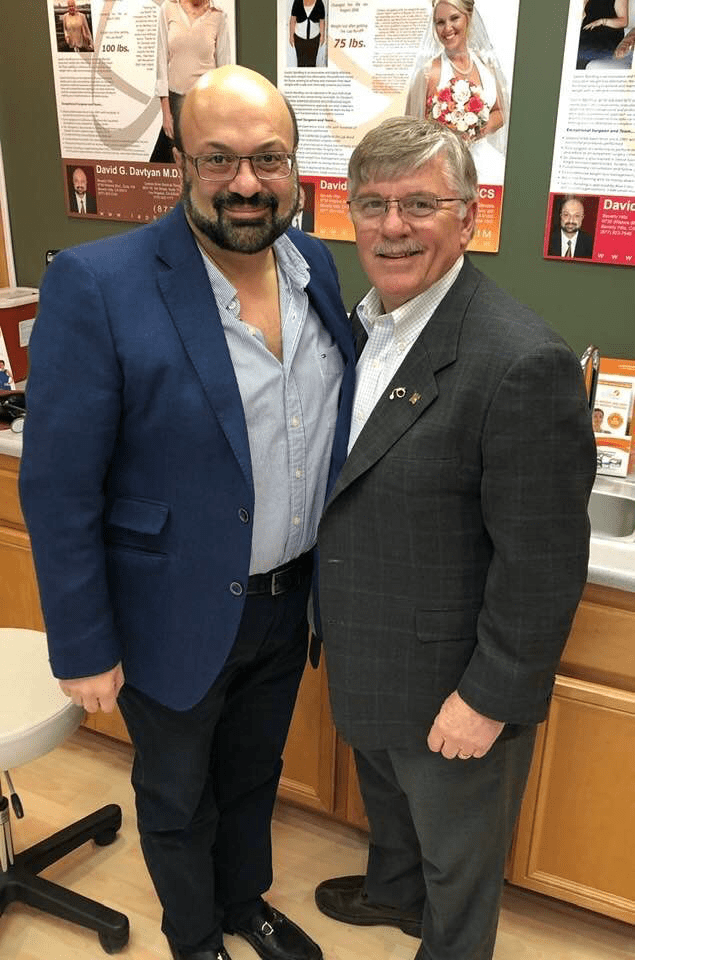 Frequently Asked Questions
If you are considering Lapband Laparoscopic Gastric Banding (Lapband) surgery in Los Angeles, California, there are many factors to consider. Lapband Laparoscopic Gastric Banding is an innovative and minimally invasive weight loss procedure that has been proven to be effective in helping people who suffer from obesity lose weight.
Insurance coverage for LapBand surgery varies from state to state and insurance company to insurance company. Generally, LapBand surgery is considered a weight management procedure and is covered as such by most health insurers. 
Gastric Lapband Surgery, also known as Laparoscopic Adjustable Gastric Banding (LAGB), is a type of bariatric surgery that is intended to help those who are obese to lose weight. Lapband surgery involves the placement of an adjustable silicone band around the upper portion of the stomach.