Obalon Gastric Balloon Procedure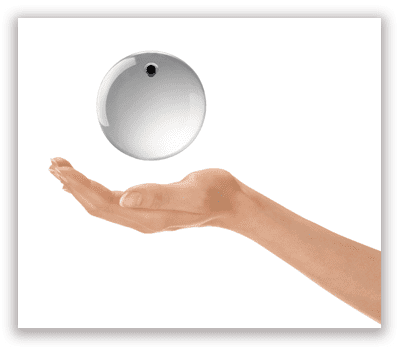 The procedure of Obalon balloon consists of placement of each gastric balloon which typically takes less than 10 minutes and doesn't require sedation. This procedure is performed at an Imaging Center in Los Angeles, where a patient swallows a capsule containing a small balloon, and then Dr. Davtyan inflates the balloon.
After six months, Dr. Davtyan will remove all three balloons in one procedure with light sedation. The removal procedure is typically no longer than 15 minutes.
The Obalon Balloon System can assist tremendously with your weight loss efforts. Even though Obalon is removed after a 6 month period when you have achieved your weight loss goals, the actual degree of long-term weight loss will depend on your ability to modify your lifestyle and maintain this behavior after the balloons are removed. The statistics show that after Obalon procedure, most patients are able to maintain their weight loss.
Are you ready to develop new lifestyle skills that includes Obalon swalloable gastric balloon system for your weight loss success? If so, then it is important that you discuss your goals and Obalon procedure with Dr. Davtyan. So please fill out the form below for your FREE consultation.
return to Obalon Gastric Ballooncontinue to Obalon Gastric Balloon Results