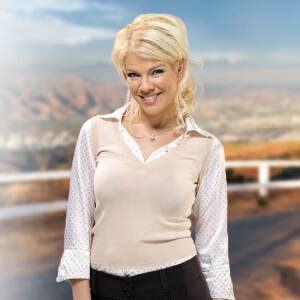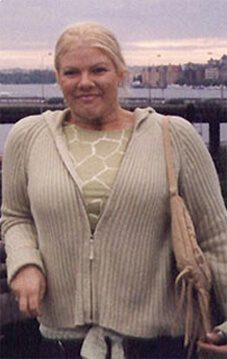 LAP-BAND Surgery Results
Lost 90 Pounds
There are no words to describe the incredible transformations Dr. Davtyan's patients enjoy after weight loss surgery. Please take a moment to view our photo gallery, to see for yourself the dramatic results that are possible when you undergo treatment with one of the best bariatric surgeons Los Angeles has to offer, Dr. David Davtyan.
Bariatric Surgery Before & After Gallery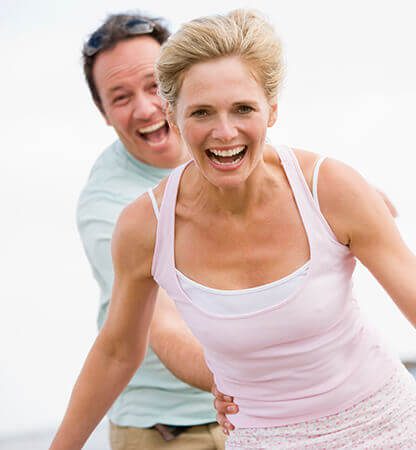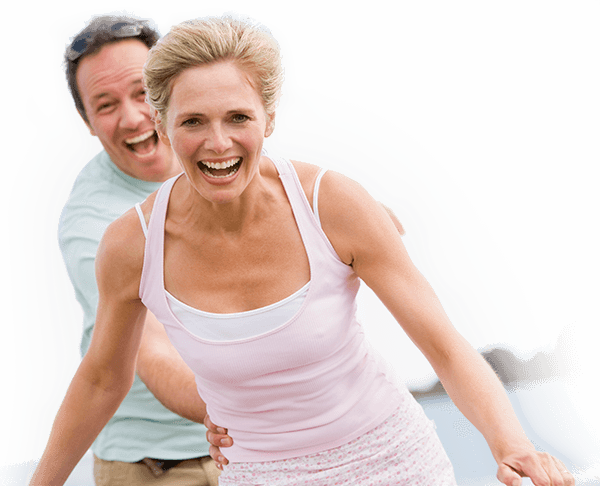 LAP-BAND Los Angeles
What Makes Our Los Angeles Lap-Band Team Unique?
Our success is based on our partnership with our patients to create the winning team. Because of Dr. Davtyan's personal experience with obesity and overcoming it with the help of the LAP-BAND, we have a profound sense of compassion and empathy for our patients. We also identify with their dreams and strive together to achieve most optimal results by utilizing most sophisticated technology and our highest level of expertise.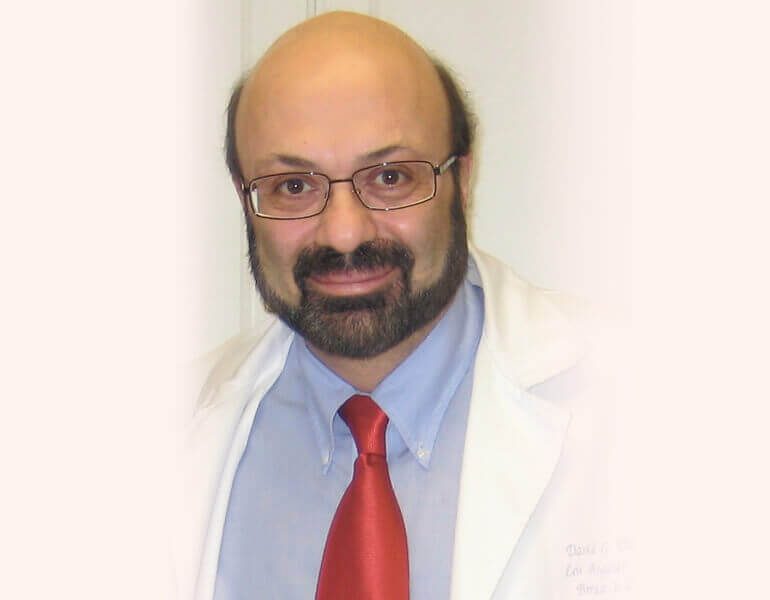 Dr. Davtyan, Weight Loss Surgeon and Patient
Dr. David G. Davtyan is of the most experienced weight loss surgeons in the U.S. as well as a prominent and respected surgeon in Los Angeles. He possesses a deep understanding of the gastric banding procedure because he is a LapBand® patient himself. Dr. Davtyan is now also offering the new procedure at his practice.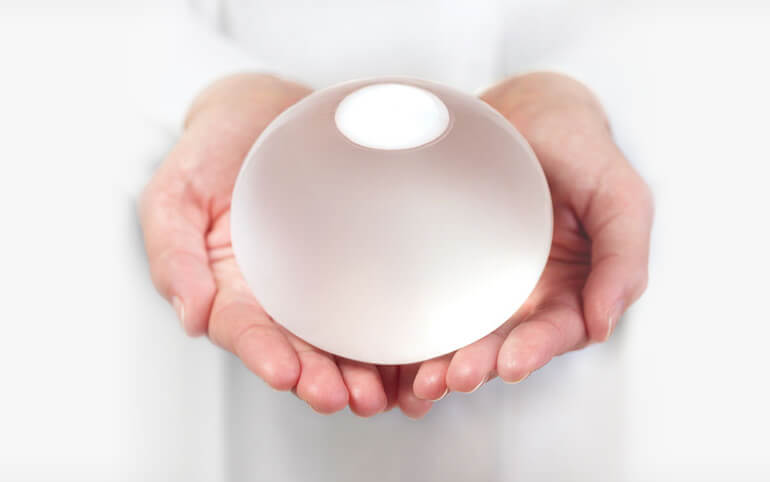 Gastric Balloon - Los Angeles
Gastric Balloon procedure by ORBERA™ is FDA approved. This method of losing 3.1 times more weight than diet and/or exercise alone is very safe and effective. There have been over 220,000 placements of ORBERA™ gastric balloon worldwide.
How it Works
Balloon-in-a-pill might be new weight loss tool
The Obalon Balloon System gives you a non-surgical, fully reversible, weight loss option.